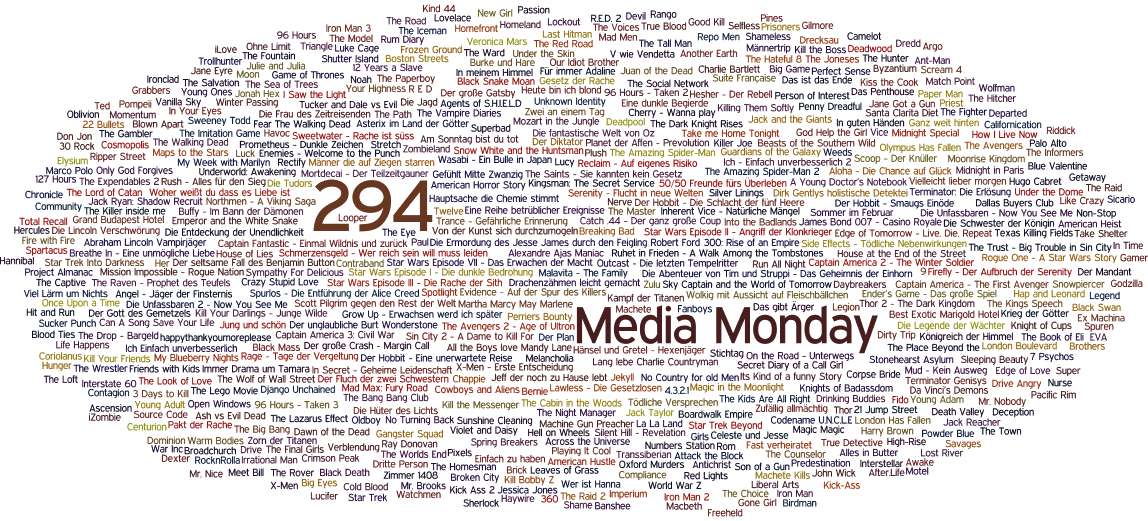 1. Film gewordene Theaterstücke
haben was für sich. Hier sei vor allem
Der Gott des Gemetzels
genannt, dessen Verfilmung von Roman Polański mit Jodie Foster, Kate Winslet, Christoph Waltz und John C. Reilly einfach großartig.


2.
Der Verlauft der
Transformers
-Reihe
war mir irgendwann einfach zu
- knall hart gesagt - zu bescheuert
als das ich
Geld für eine Kinokarte von Teil 5 ausgeben sollte. Teil 1 und 2 waren noch ok. Teil 3 hingegen wurde schon echt zäh. Die erste Hälfte war zumeist sinnloses Gequassel und Rumgealber und die zweite Hälfte zog sich einfach unglaublich in die Länge. Und Teil 4 war auch irgendwie nur noch...naja... Die meisten Charaktere sind einfach flach, dumm und vor allem auch nervig. Und vorhersehbar ist das Ganze meistens auch noch. Vielleicht schau ich ihn mir dann wieder im Free-TV an. Reicht mir auch.
Mein Gott del Toro
3. Stolz kann ich behaupten, von Guillermo del Toro so ziemlich alle Filme gesehen zu haben. Kein Wunder, del Toro ist einfach ein großartiger Visionär, der es versteht wunderbare und skurrile Bilderwelten zu erzeugen. Die Nachricht, dass er sich mit Mike Mignola und Ron Perlman zusammen gesetzt und über Hellboy 3 geredet hat, hat mein Herz da schon wieder gewaltig höher springen lassen. Wenn er jetzt noch sein Herzenwerk, H.P.Lovecrafts Die Berge des Wahnsinns durchbekommen könnte, wäre das einfach großartig. Es fehlt mir - von seinen Frühwerken vor Chronos mal abgesehen - eigentlich nur The Devil's Backbone.
4. Shannara wäre besser "nur" ein Buch geblieben, denn der Film die Serie sah zwar im Trailer echt gut aus, aber hatte meiner Frau nach den ersten 5 Minuten schon solche Kopfschmerzen bereitet, dass ich gleich abgeschalten musste. Vielleicht haben wir auch etwas zu schnell und zu dramatisch reagiert, aber da wurde eine Jugenderinnerung zerstört.
5. Filme schaue ich mir ja überwiegend
im
Kino
an. Gut, ich habe eine nicht zu verachtende DVD/BluRay-Sammlung zu hause, aber meistens schauen wir - meine Frau und ich - uns abends keine Filme, sondern eher Serien an...oder Topmodel...oder sowas... *hüstel*
Downgrade von der Kettensäge zum Brotmesser - Evil Dead 2013
6.
Das
Evil Dead
-Remake von 2013
schreckt mich allein schon dahingehend, dass
man aus einer herrlich abgedrehten Splatterkomödie, die letztendlich nur noch von
Army of Darkness
getoppt werden konnte, ein extremen Gore-Porn gemacht hat...habe ich zumindest gelesen. Ich hab zwar nichts gegen Splatter und Gore, aber irgendwo sind gewisse Grenzen erreicht. Dies ist auch ein Grund, warum ich z.B. kein Fan der
Saw
- und aller folgenden Gore-Torture-Porn-Filmen bin. Irgendwie verkrafte ich so extrem harte optische Kost aus rein psychologischen Gründen nicht mehr.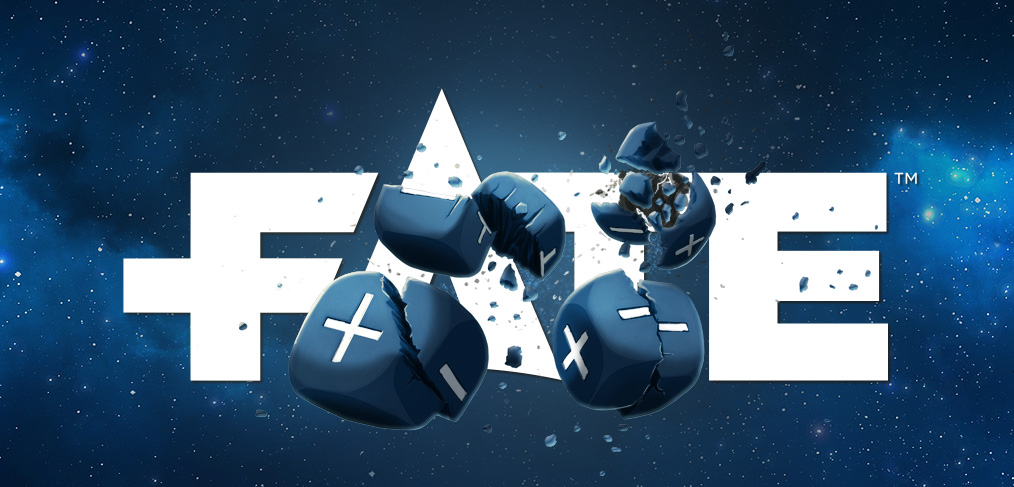 Hard-Core mit Fate-Core
7. Zuletzt habe ich
mich abermals an die Regeln von
FATE
CORE
herangetraut
und das war
ein gewisses Erfolgserlebnis
, weil
ich sie in der Fate Core Version endlich mal halbwegs verstanden habe, während die Formulierung von
Malmsturm
einfach nur grausam war und ich echt nur Bahnhof verstanden habe. Hilfreich war auch unter anderem folgendes Video: