Scheinbar kommt im November ein neues Artbook von John Blanche heraus: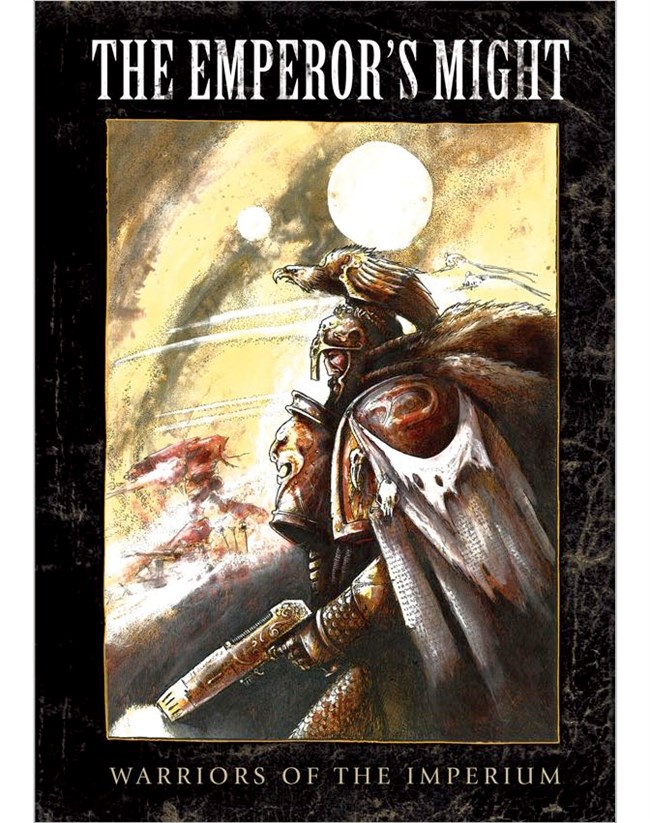 About the book

The steadfast Imperial Guard, millions-strong, the hammer of the Emperor. The mighty Space Marines, finest warriors in the galaxy. The pious Sisters of Battle, defenders of the Imperial Church. Together, they hold back the darkness, protecting the Imperium from the alien, the witch and the traitor.

Packed with previously unseen illustrations as well as a host of classic images, this full-colour artbook provides an unrivalled look at the fighting forces of the Imperium.
- http://www.blacklibrary.com
Klingt schon mal sehr vielversprechend. Und wenn ich es wieder zu einem Schnäppchenpreis bei Amazon finde, so wie es bei "The Emperor's Will" war, wird zugeschlagen.